There are three important aspects of tile care.
Take it from the professionals: if you want your tiles to last for an extended period of time, you're going to have to attend to them on a fairly regular basis. As is the case with any other material or product, tile needs regular cleaning and care to maintain its luster, beauty, and function.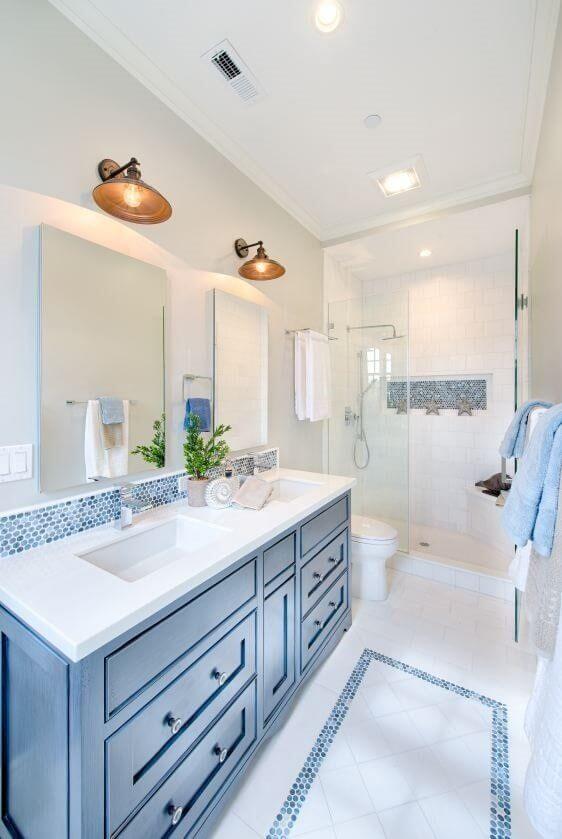 Pick the Right Tile
This may sound like an arbitrary decision, but picking out a tile is more than just color, design, and durability. You want to pick a tile that reflects your lifestyle. Like other flooring options, cleaning and maintaining your tile will be incorporated into your household cleaning regime. Some tiles will be virtually maintenance-free, like porcelain. Others, like natural stone, will require more preservation including sealing and special cleaning products.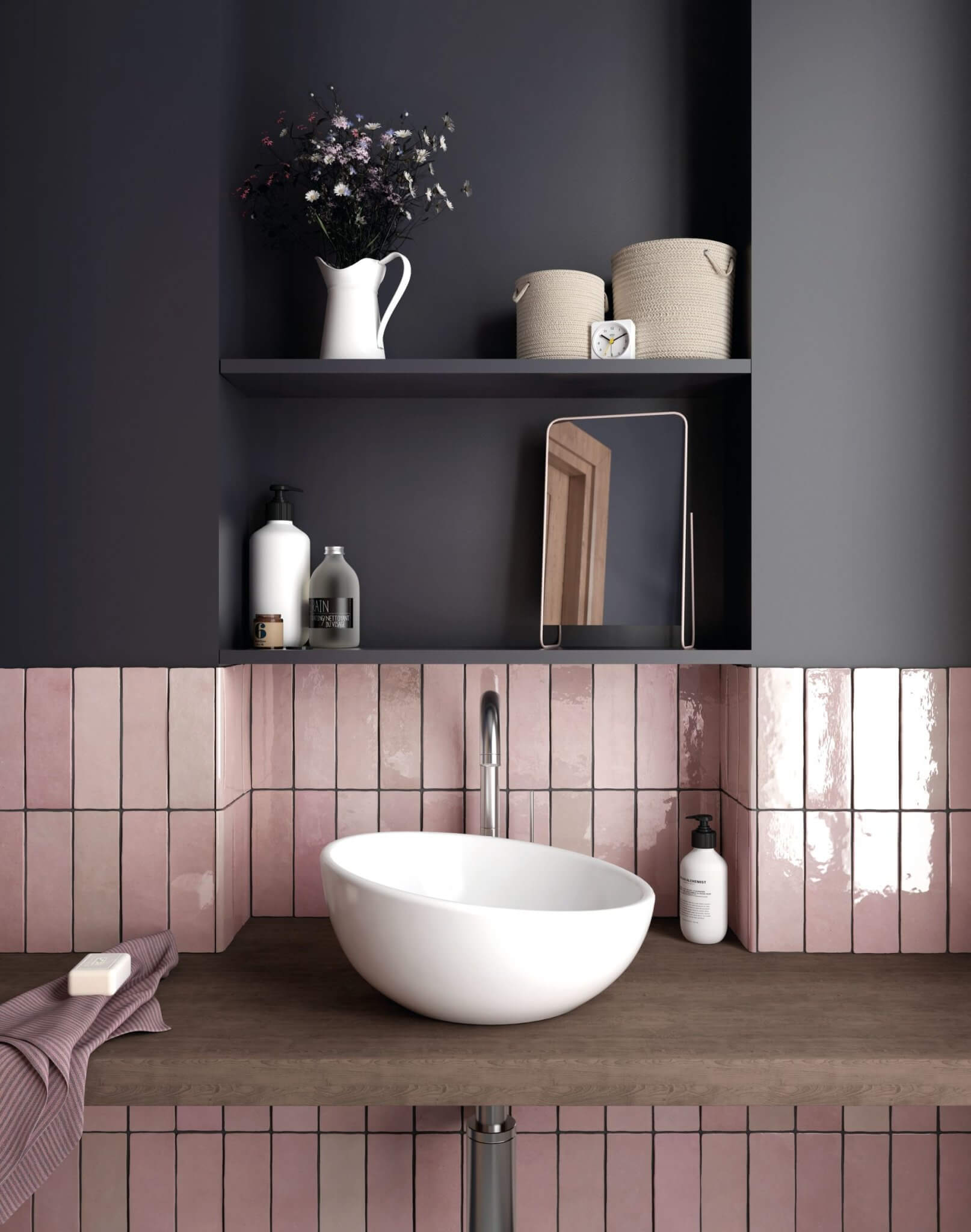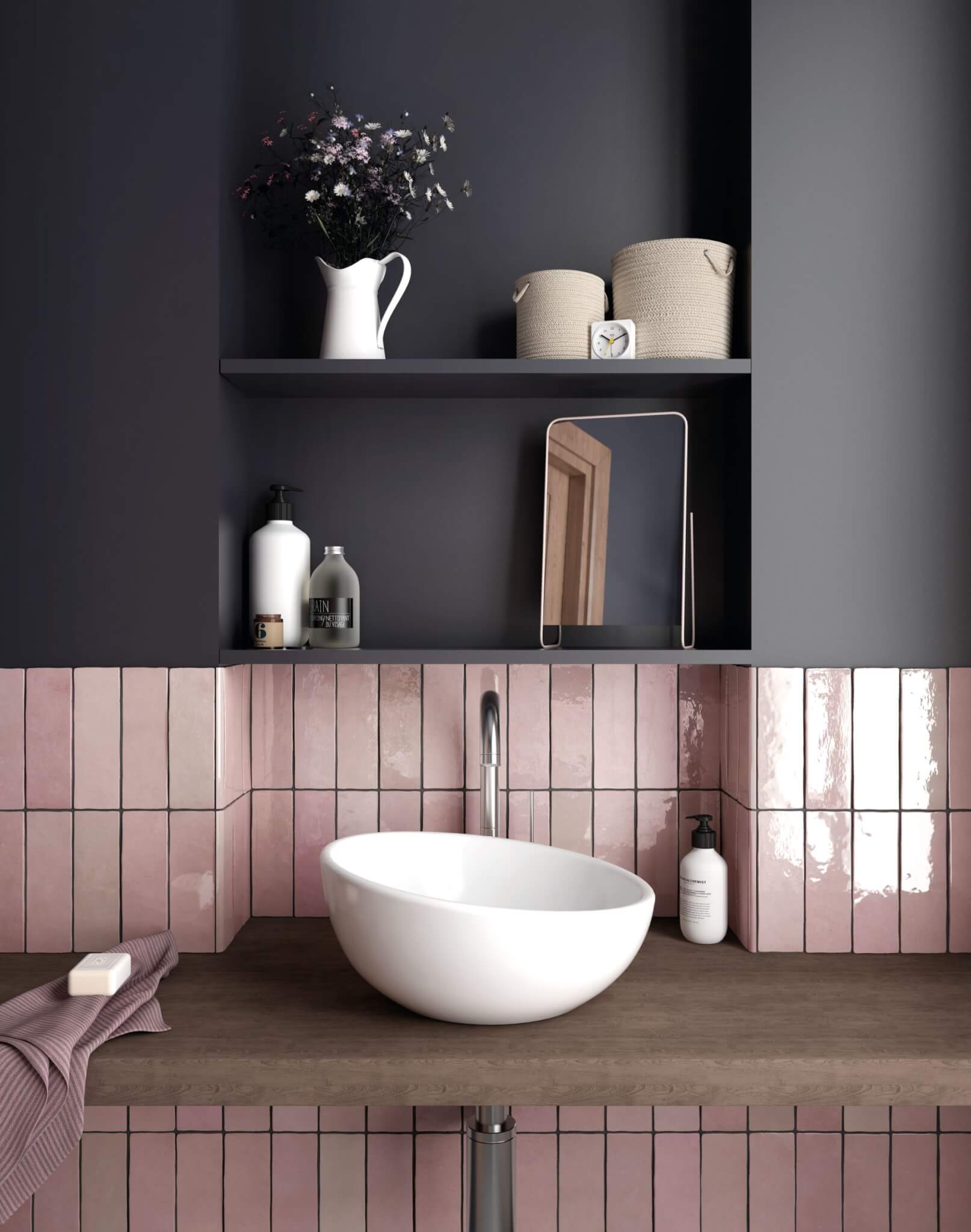 Start Your Tile Care Routine Out Right
To begin your tile care, you need to know what kind of tiles you have. If you were involved in the tile selection, you already know; but some of you purchase homes where the tile has already been installed. Once you know your tile, a tile expert like the sales associates at Melcer Tile can recommend the appropriate cleaning product for your tile.A tile expert can also advise you on the different cleaning products available, depending on how frequently you clean your tile.
For example, you may clean your floors once a week, but your tiles may need a deep clean or a few times a year (think spring cleaning) or resealing, which may require a different type of product.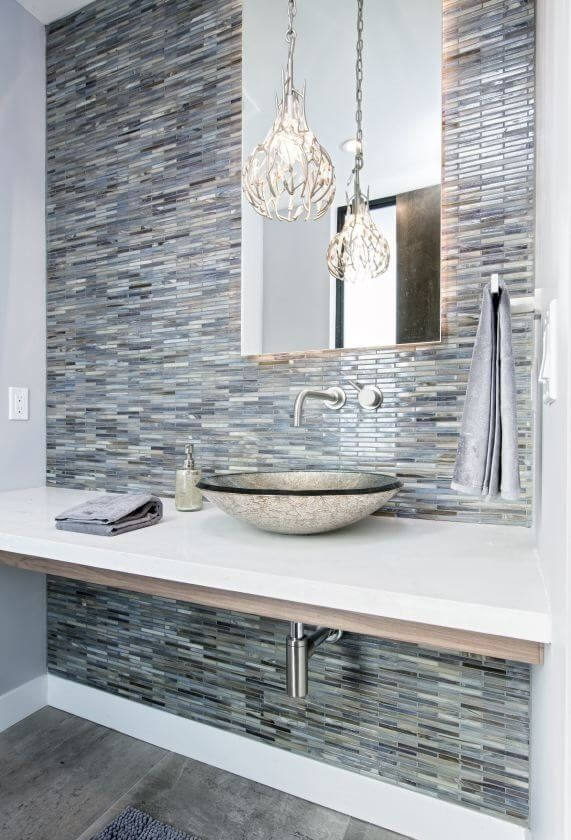 Use Adequate Ventilation
Tile tends to be placed in rooms that regularly vary in temperature and moisture: your kitchen and your bathrooms. Temperature and moisture changes create the perfect environment for what we don't want: mold and mildew. In addition to your regular cleaning routine, adequate ventilation can help prevent mold and mildew from spreading. When building or remodeling, it is worth the extra time and investment of selecting the appropriate fans that will help maintain your tile.
A little bit of care goes a long way
When it comes to covering surfaces, tile is a beautiful option for your home or business. Maintaining your tile can be a simple process when you know what to do. Your friendly tile experts at Melcer Tile can help you determine the best ways to keep your tile looking new and beautiful.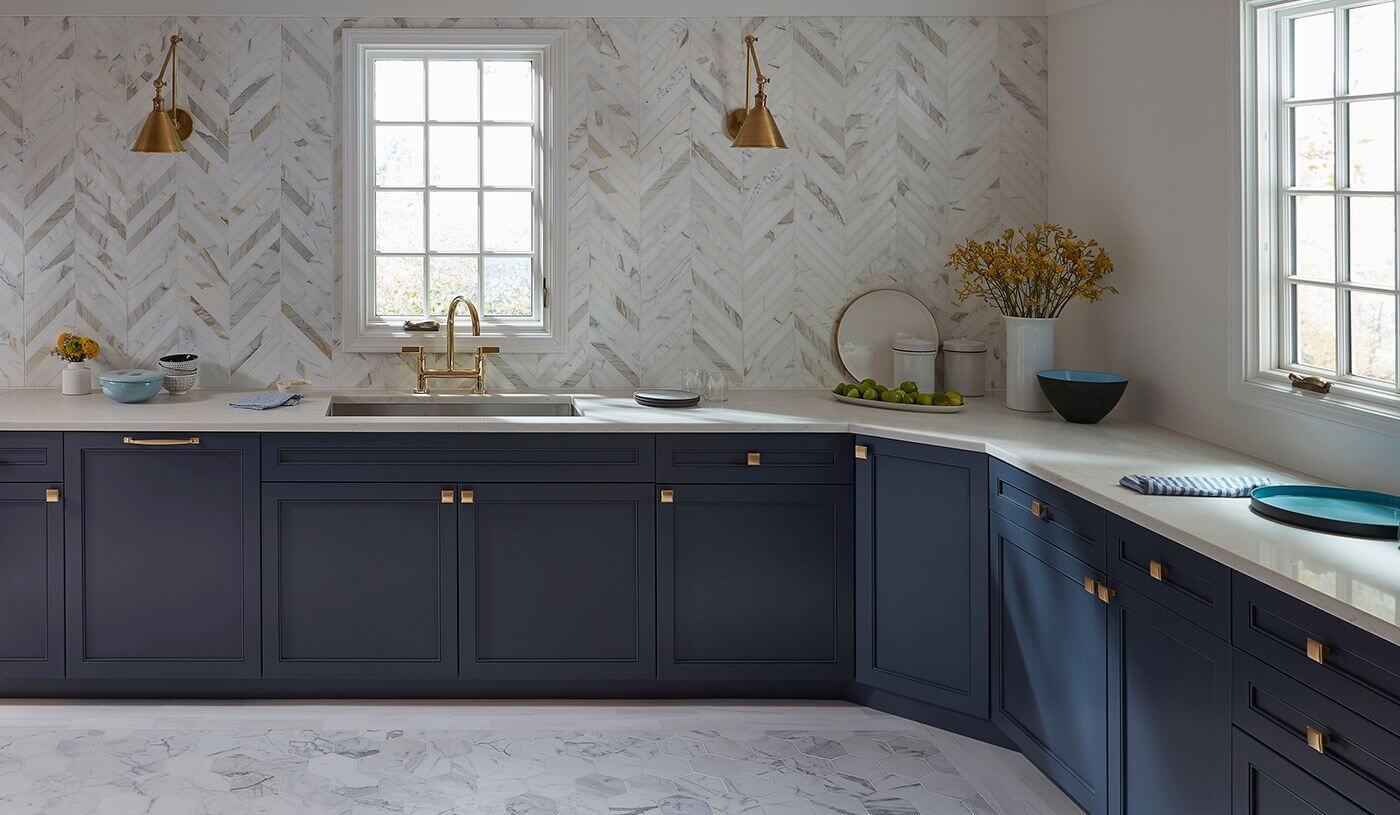 Don't just take our word for it. Browse our gallery and see for yourself how, exactly, Melcer Tile can make your home or office beautiful with some of the best tile options around.
Services
Melcer Tile does so much more than simply produce beautiful tiles for your house or place of business. The customer service that we pride ourselves on means we offer a wide variety of different services to make the process of installing tiles that much easier.
Service Selection
Are you one of those go-getters who just like to do things yourself?
We not only understand, but we applaud your ambitions- and we're here to help. We've put together a number of DIY videos to help you get things done around the house without enlisting the help of the pros.
Contact Us for Mosaic Tiles & More!
Are you interested in designing your home or business with some of the best glass, mosaic, or porcelain tile options in the state of South Carolina? Reach out to us today and let us know what we can do for you! From kitchen and bathroom tile, we have what you are looking for!
4965 Dorchester Road
North Charleston, SC 29418