You are officially experiencing the excitement of the decision that there is going to be new construction or a renovation.
That more than likely means one thing: there will be tile.
And, as a relatively permanent option, tile selections need to be made very carefully.
So, let's walk through this and together look at the best way to shop for tile.
There are two sides to shopping for tile: the creative and the practical.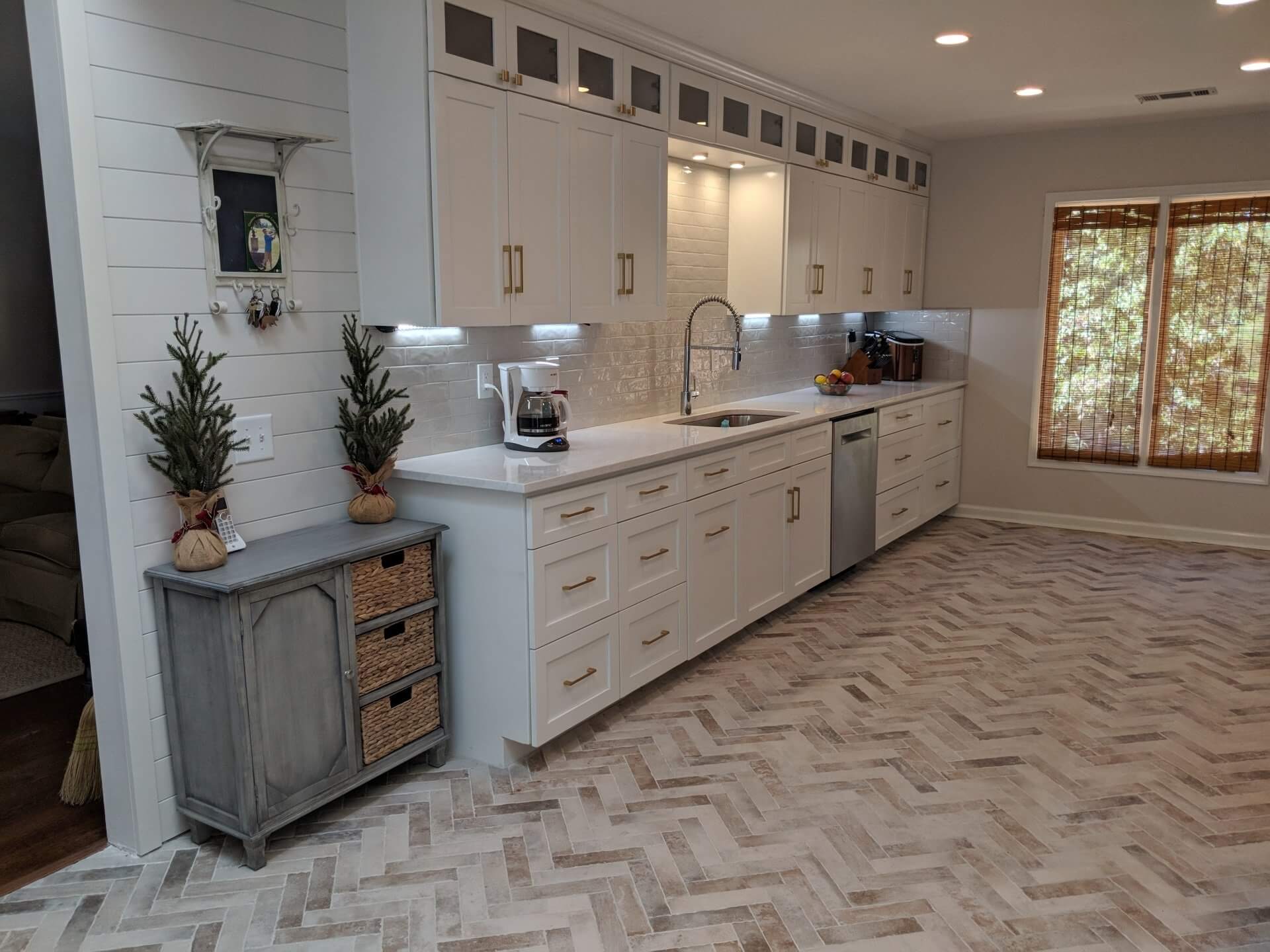 The Creative Process
The creative part of shopping for tile is all about how you want the room to make you feel. So, how you want it to look is largely an emotional decision. You may want to brighten up people's moods by brightening up the bathroom or having your foyer make a statement that makes visitors feel welcome. Or maybe you just want your kitchen to spark energetic social interactions.
Here is the fun of exploring all the visual possibilities. You can start to look at pictures on Pinterest and Instagram, and flip through interior design magazines. Ideas start flowing. You can wander around the tile section of large home improvement stores and flooring businesses, or you can skip right to your best option: a business-like Melcer Tile that specializes in tile.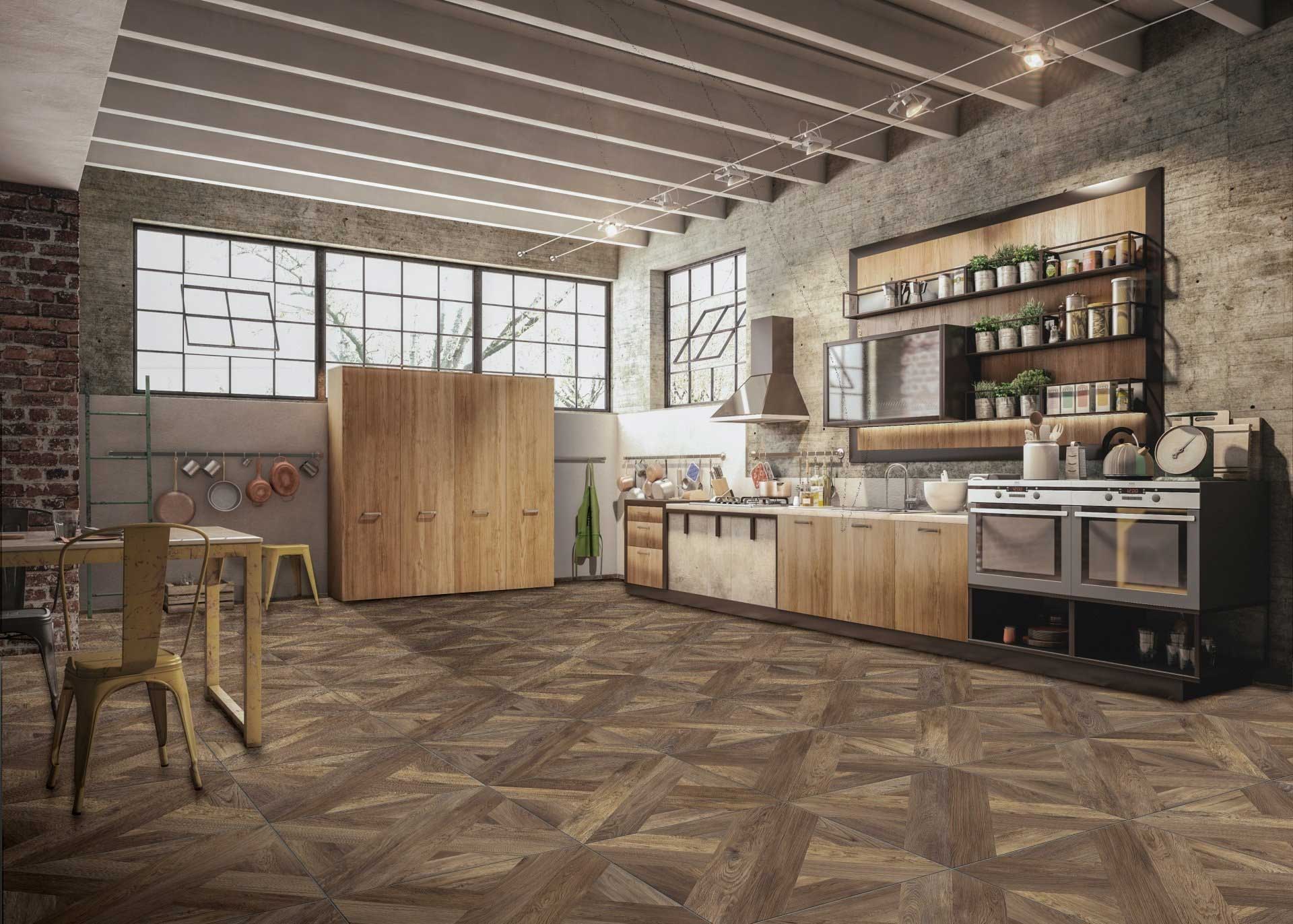 The Practical Process
The practical aspect of shopping for tile involves a detailed examination of the intended use of the tile, the physical properties of the tile in question, and the care and maintenance of the tile selected.
Tile shopping starts with a fundamental evaluation of where and how, exactly, the tile will be used. Indoor or outdoor? Room type: playroom, kitchen, patio, living room, or another room? Tile location: floor or wall? Tile use: floor, backsplash, counter, fireplace, or another use? And so on.
When you know where the tile will be placed, it will help you evaluate the kinds of tile best suited for that location. The tile for a bathroom floor will meet very different needs than those on a kitchen countertop.
A final practical process in tile selection involves how you interact with the tile once it has been installed. Cleaning and maintenance are very important to maintaining the pristine condition of your tile and grout.
-Note-
 you can use the SCT method
Style – Color – Texture
This applies not only to tile but also grout
When it comes to rating tile
there are five main criteria to take into account:
Durability or Hardness
-Wear – The wear relates specifically to ceramic and porcelain tiles.
Porosity or Water Absorption
Slip Resistance
Frost & Tone – The adaptation of the tile in a freeze/thaw cycle, & the intentional variation to mimic stone.
Every tile shopper is different. Some start with the creative portion, while some start with the practical portion. Some do a little bit of both, progressing one step at a time through each process. Regardless of where you start when looking at tile, your secret weapon is someone who knows the tile industry inside and out and can guide you to the perfect tile selection.
Contact Us for Mosaic Tiles & More!
Are you interested in designing your home or business with some of the best glass, mosaic, or porcelain tile options in the state of South Carolina? Reach out to us today and let us know what we can do for you! From kitchen and bathroom tile, we have what you are looking for!
4965 Dorchester Road
North Charleston, SC 29418