Welcome to Melcer Tile in North Charleston, South Carolina. We would like to be your partner in your next tile or natural stone project. For more than half a century, we have offered thousands of styles at the largest ceramic tile, marble, and granite showroom in South Carolina!
We are a locally owned family business whose main goal is to provide our customers with the best possible service. At Melcer Tile, we want you to feel like a person, not a number. Service is our first concern. Nearly half a century of putting the customer first later, Melcer Tile has become one of the top names in the tile industry in the Palmetto State.
Our owner, Jay Rauton, has his own philosophy on customer service- a philosophy that drives the business. It's his personal goal to deliver a customer service experience that will make doing business with Melcer Tile a true pleasure.
"Melcer is the premier and professional tile store serving greater Charleston for decades. The sales staff are keenly aware of their vast array of products and offer professional advice as they listen to your needs. Kate was especially helpful and her sense of design was spot on as I was choosing my tile. I highly recommend Melcer for your tile. They will help make your home beautiful."
The History of Melcer Tile
Melcer Tile is a ceramic tile distribution company founded in 1968, and has been family-owned and operated ever since. Over the last several decades, our company has sold all types of tiles to wholesale and retail customers throughout the state of South Carolina, making sure that each customer is thrilled with their selection before considering the job to be complete. Our carefully selected tile and natural stone from around the world supply commercial, residential, and industrial applications. In addition to stocking over 200 tiles, we also carry a full line of tools and setting materials.
Our showroom design staff, contractor sales staff, and outside sales staff are on hand daily to help you with all your tile project needs from start to finish. Whether you are a homeowner, tile contractor, builder, or architect, we have experienced personnel standing by at all times, ready to assist you!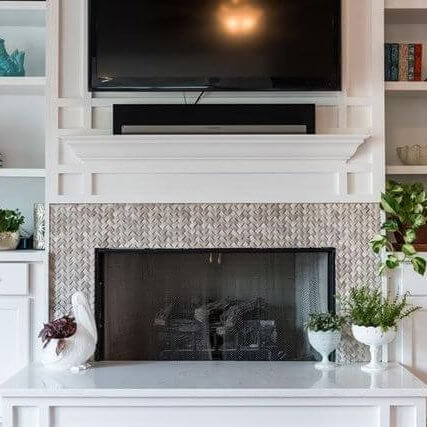 Gallery
Don't just take our word for it. Browse through our gallery and see for yourself exactly how Melcer Tile can make your home or office beautiful with some of the best tile options around.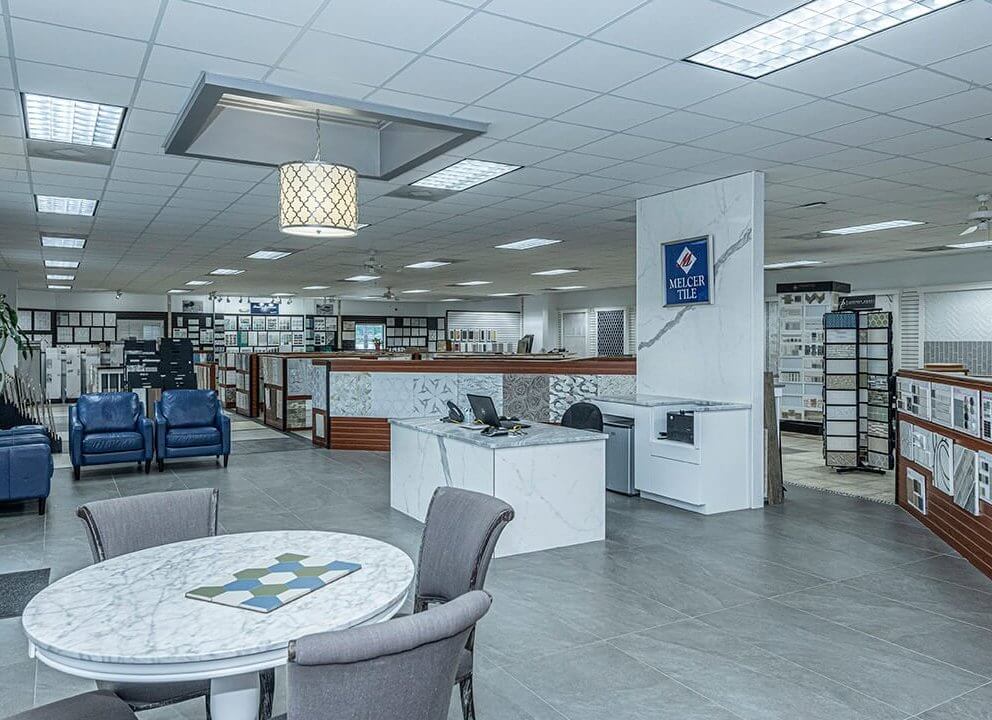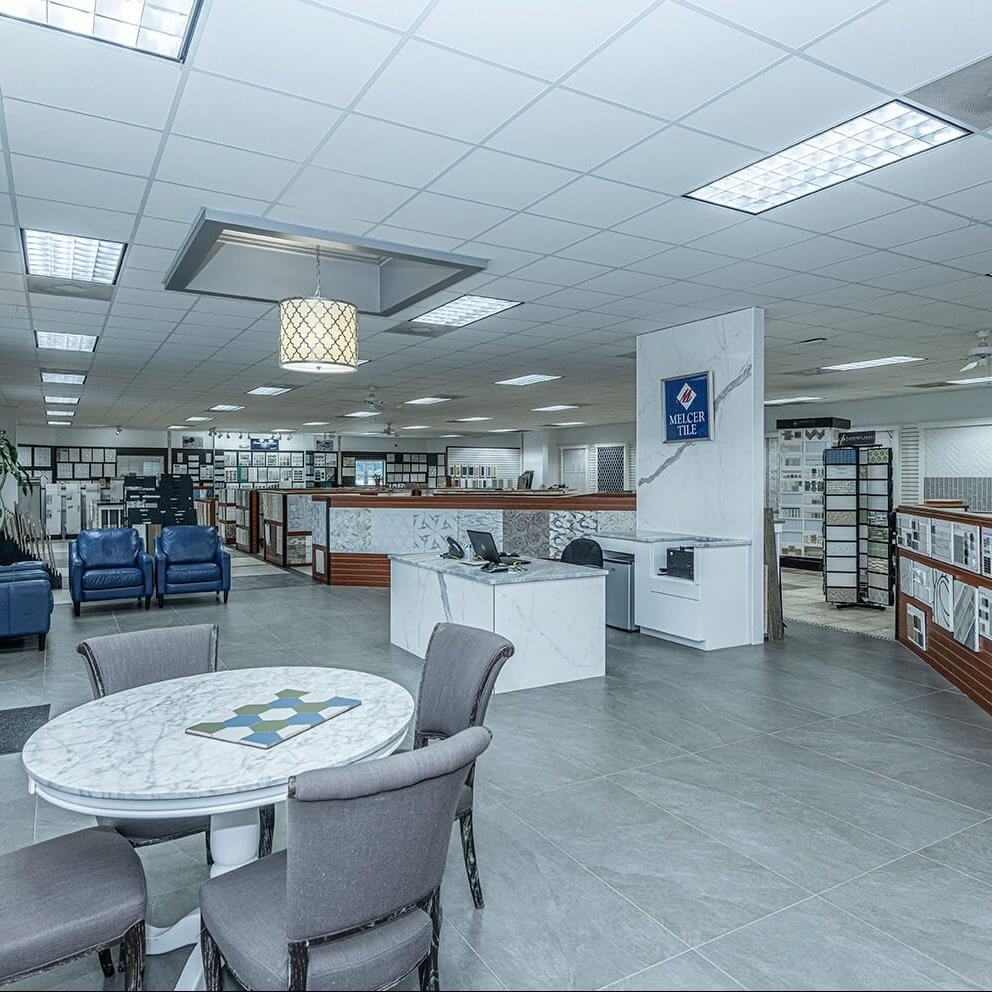 Services
Melcer Tile does so much more than simply produce beautiful tiles for your house or place of business. The customer service that we pride ourselves on means we offer a wide variety of different services to make the process of installing tiles that much easier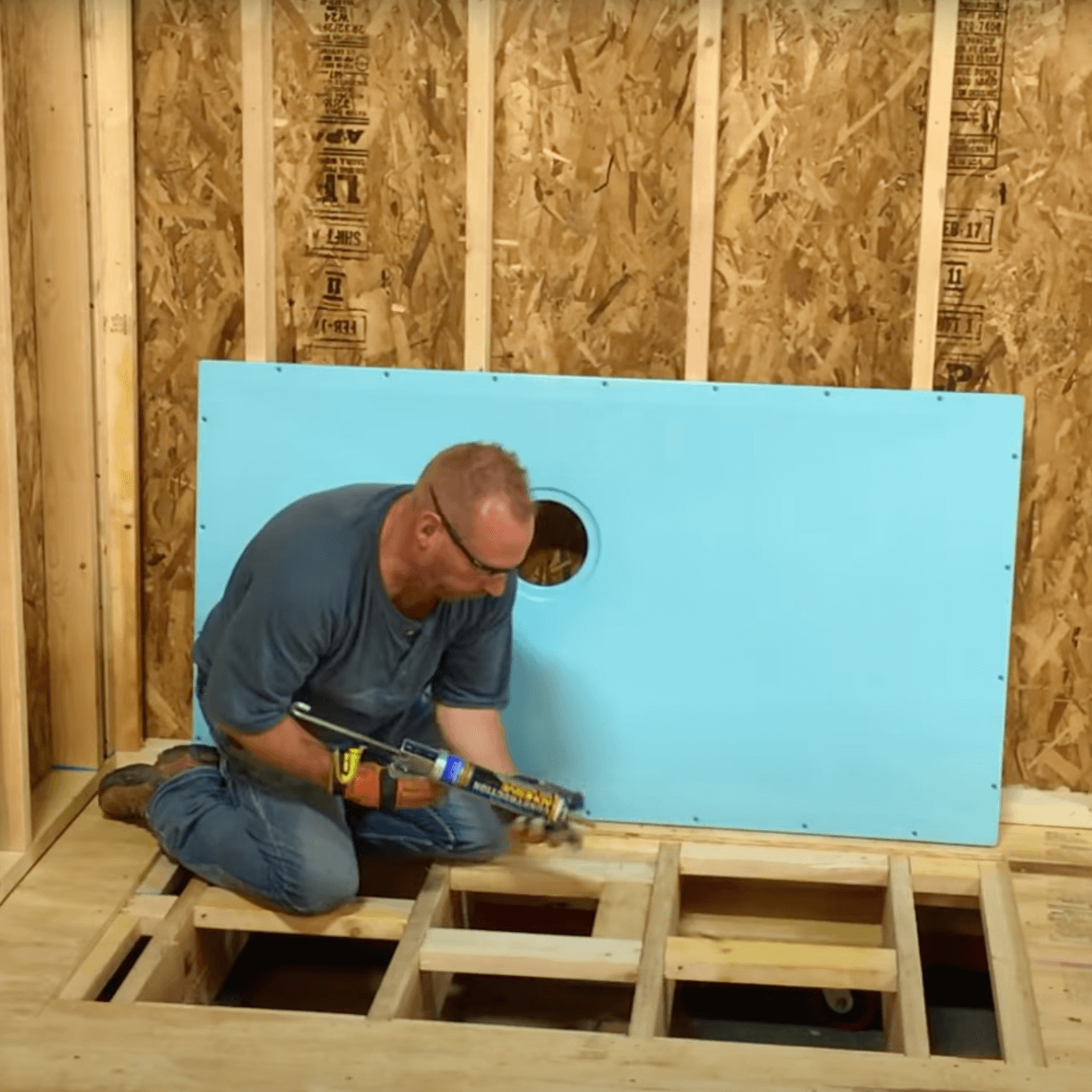 DIY Videos
Are you one of those go-getters who just like to do things yourself? We not only understand, but we applaud your ambitions- and we're here to help. We've put together a number of DIY videos to help you get things done in your home.
Contact Us for Mosaic Tiles & More!
Are you interested in designing your home or business with some of the best glass, mosaic, or porcelain tile options in the state of South Carolina? Reach out to us today and let us know what we can do for you! From kitchen and bathroom tile, we have what you are looking for!
4965 Dorchester Road
North Charleston, SC 29418