Porcelain, Ceramic, Glass, Marble & Mosaic tile for the Charleston, SC area.
Service Excellence is its Own Reward
We believe a commitment to service excellence is its own reward- and that that's the best reward there is.
Founder Mel Rauton told his son, Jay Rauton, owner of Melcer Tile to "Step into the customers' shoes and live through them in every project, all the way to the end." We aim to live by this edict and put the relationship with you, our valued customer, first.
We understand it's not always like that when you're shopping for tile. In fact, there can be frustration from the limited selection and lack of specialized guidance at the big box chain stores. We've worked hard to relieve the frustration of limited choice with the freedom of selecting from South Carolina's largest tile showroom.
In addition, since it can be overwhelming to be confronted with all the choices in a tile showroom as large as ours, we aim to create clarity and confidence by being your guide in the process, listening to you, understanding your needs, and creating a comfortable environment for you to make your best tile selection.
We want you to not only beautify your home by finding the perfect tile for your project but also to be able to enjoy the process of choosing it. It's the goal of our design consultants to earn your trust and confidence by demonstrating we put the relationship first. Then, together, let's make the process of choosing the right tile as fun, easy, seamless, and quick as it can be.
Melcer Tile is your partner in creating beautiful, timeless spaces
"Step into the customer's shoes and stay with them until the project is complete."

– Founder Mel Rauton
Since selecting tile can be overwhelming, we aim to create clarity and confidence by guiding you through the process. Let us make the process of choosing the right tile as fun, easy, and seamless as it can be! Give us a call or stop by our showroom and let's get excited about your project together!
Melcer Tile is a locally-owned family business with a simple goal: to provide families and businesses throughout the state of South Carolina with the best product and customer service possible. For over half a century, that goal has driven us to be one of the top names in the tile industry in the Palmetto State.
To learn more, please visit our "About Us" page.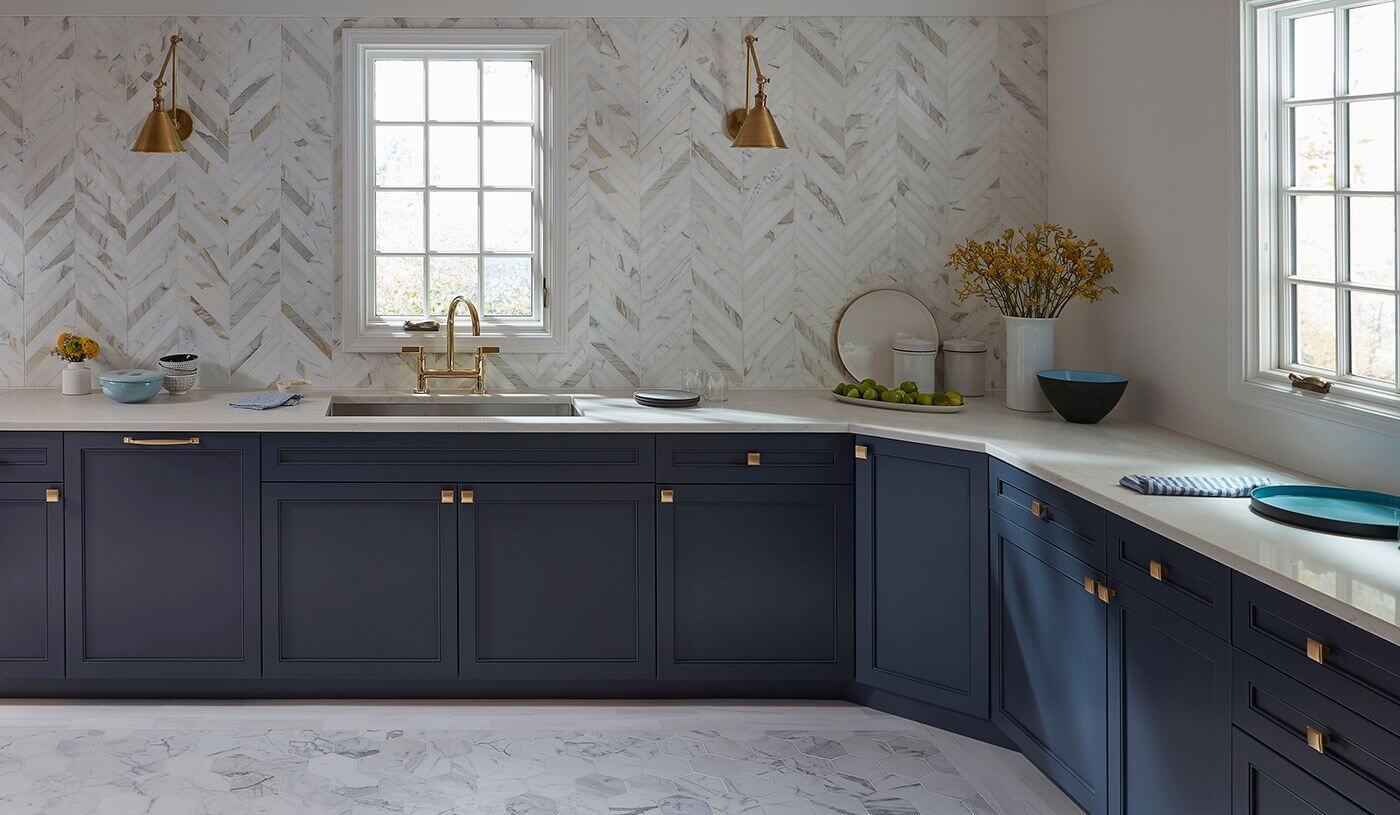 Don't just take our word for it. Browse our gallery and see for yourself how, exactly, Melcer Tile can make your home or office beautiful with some of the best tile options around.
Services
Melcer Tile does so much more than simply provide beautiful tiles for your home or business. We pride ourselves on customer service that makes the process of tile selection and installation that much easier.
Service Selection
Are you one of those go-getters who just like to do things yourself?
We not only understand, but we applaud your ambitions- and we're here to help. We've put together a number of DIY videos to help you get things done around the house without enlisting the help of the pros.
Contact Us for Mosaic Tiles & More!
Are you interested in designing your home or business with some of the best glass, mosaic, or porcelain tile options in the state of South Carolina? Reach out to us today and let us know what we can do for you! From kitchen and bathroom tile, we have what you are looking for!
4965 Dorchester Road
North Charleston, SC 29418