WE EMPLOY THE INDUSTRIES TOP MINDS.
We believe that a commitment to service excellence is its own reward- and that that's the best reward there is.
Melcer Tile is proud to employ some of the top minds in the world of architecture and sales. It takes an entire army of people to conceptualize, craft, create, and sell the wide array of tiles that we sell on such a wide scale. Below are some of the incredible people who help make Melcer Tile the trusted name in the tile industry that it is today.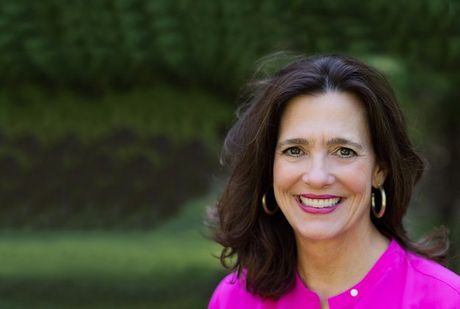 Architectural and Design Representation
+
Dealer and Commercial Sales
Camille Wingate is our Architectural and Design representative with years of experience in design, purchasing, and project management.  She specializes in collaborating with architects and designers on their design concepts and providing excellent customer service from the initial project conception to product installation.
Outside Builder Sales
Jennifer Freer has been part of the Melcer Tile team for over ten years and works primarily with Builders, Remodelers, Designers and Residential Architects. Jennifer has extensive product knowledge and expertise for everything related to the tile process. Please schedule a time for your clients to meet with Jennifer on your next project.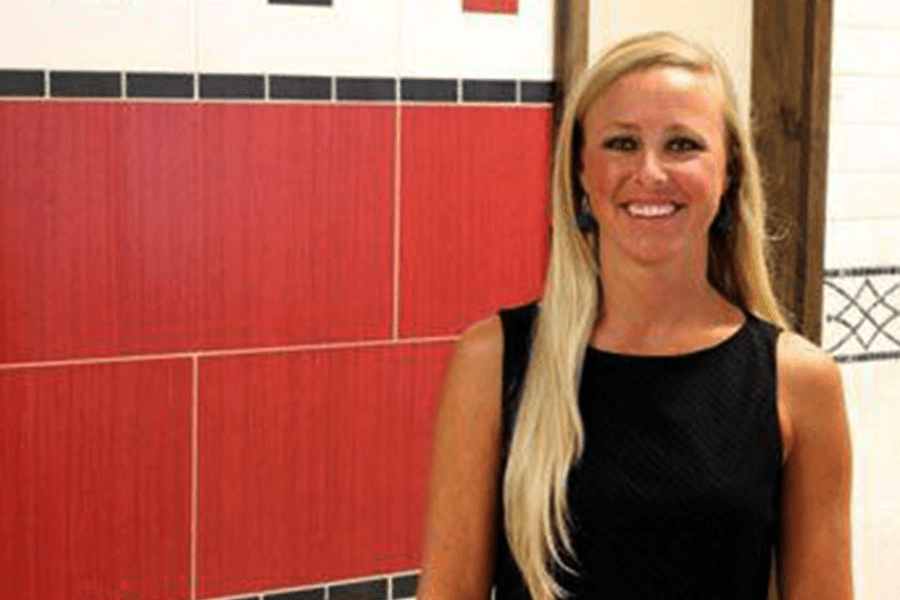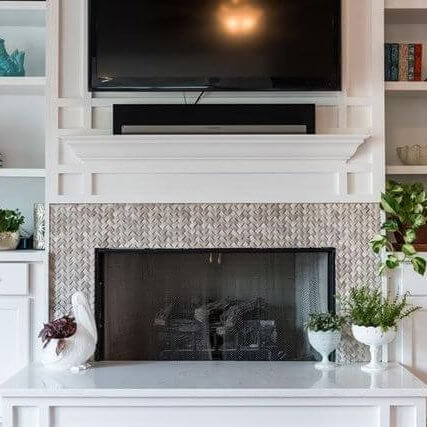 Gallery
Don't just take our word for it. Browse our gallery and see for yourself how, exactly, Melcer Tile can make your home or office beautiful with some of the best tile options around.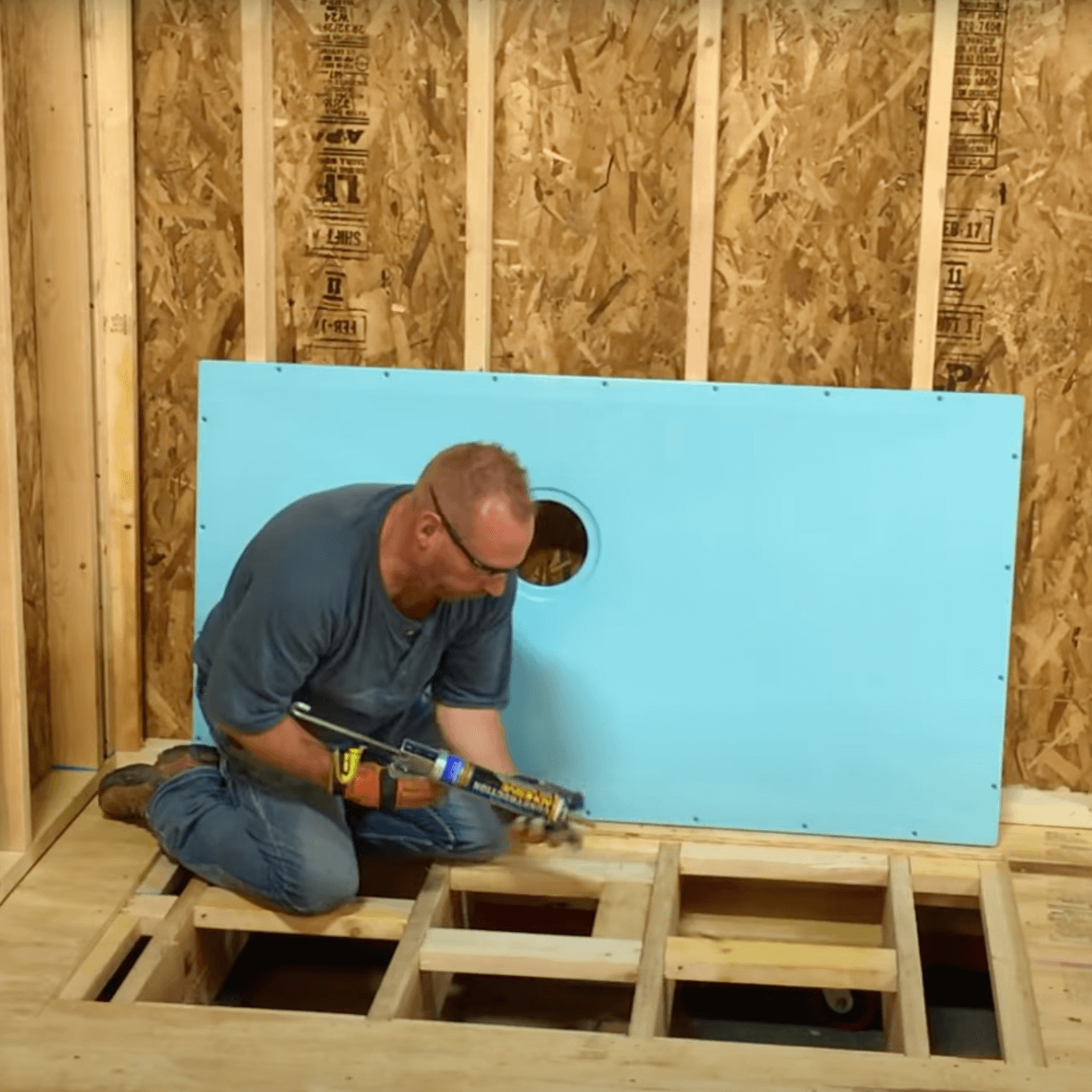 DIY Videos
Are you one of those go-getters who just like to do things yourself? We not only understand, but we applaud your ambitions- and we're here to help. We've put together a number of DIY videos to help you get things done around the house without enlisting the help of the pros.
Services
Melcer Tile does so much more than simply produce beautiful tiles for your house or place of business. The customer service that we pride ourselves on means we offer a wide variety of different services to make the process of installing tiles that much easier.
Service Selection
We believe a commitment to service excellence is its reward- and that that's the best reward there is.
Would you like to reach out to one of the members of our team? Send us a message and let us know who you'd like it to be specifically addressed to, and we'll send it their way!
Contact Us for Mosaic Tiles & More!
Are you interested in designing your home or business with some of the best glass, mosaic, or porcelain tile options in the state of South Carolina? Reach out to us today and let us know what we can do for you! From kitchen and bathroom tile, we have what you are looking for!
4965 Dorchester Road
North Charleston, SC 29418