Services
Melcer Tile does so much more than simply provide beautiful tiles for your home or place of business. We pride ourselves on customer service that makes the process of tile selection and installation that much easier.
Beautiful Bathroom, Cement, & Mosaic Tiles for Charleston, SC
Melcer Tile prides itself on providing elite customer service and over fifty years of experience in the business. Between our state-of-the-art showroom and the wide array of tile options on display in our gallery, we make it a priority to show customers what we can do before the installation process even gets started.
In total, we keep over 200 different tiles in stock, giving you more options than you probably ever thought was possible. From porcelain tile and mosaic tile to glass and cement tile, we have it all. We provide product knowledge and expertise for everything related to the tiling process. We can assist you with selection, design, and installation tips. Our attentive and experienced staff can keep your project on time and budget. And we have over half a century of results to back that all up.
In short, if you're looking to install tile surfaces in your home or place of business, you're looking to do business with Melcer Tile. Reach out to our team today, and let's get started!
Full-Service Glass
& Porcelain Tile Warehouse
We have a full-service warehouse on-site to better serve you. Our friendly warehouse staff will be there to load you up with your order as well as go over everything you have purchased to help ensure 100% satisfaction.
We carry a full line of tile installation tools and equipment. We also carry a full line of setting materials and related products. We have the expertise to help you through the toughest of tile installations. Our expertise will keep you within the Tile Council of America guidelines. We also have complete shower installation systems as well as cleaners and sealers to meet any project's needs.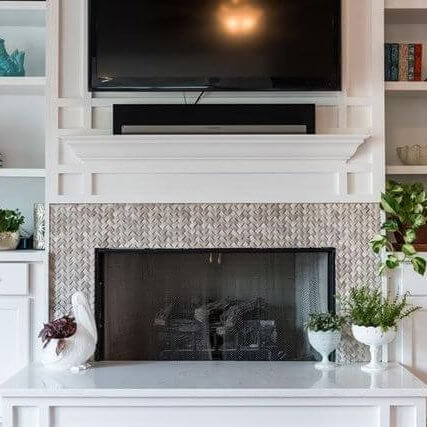 Gallery
Don't just take our word for it. Browse through our gallery and see for yourself exactly how Melcer Tile can make your home or office beautiful with some of the best tile options around.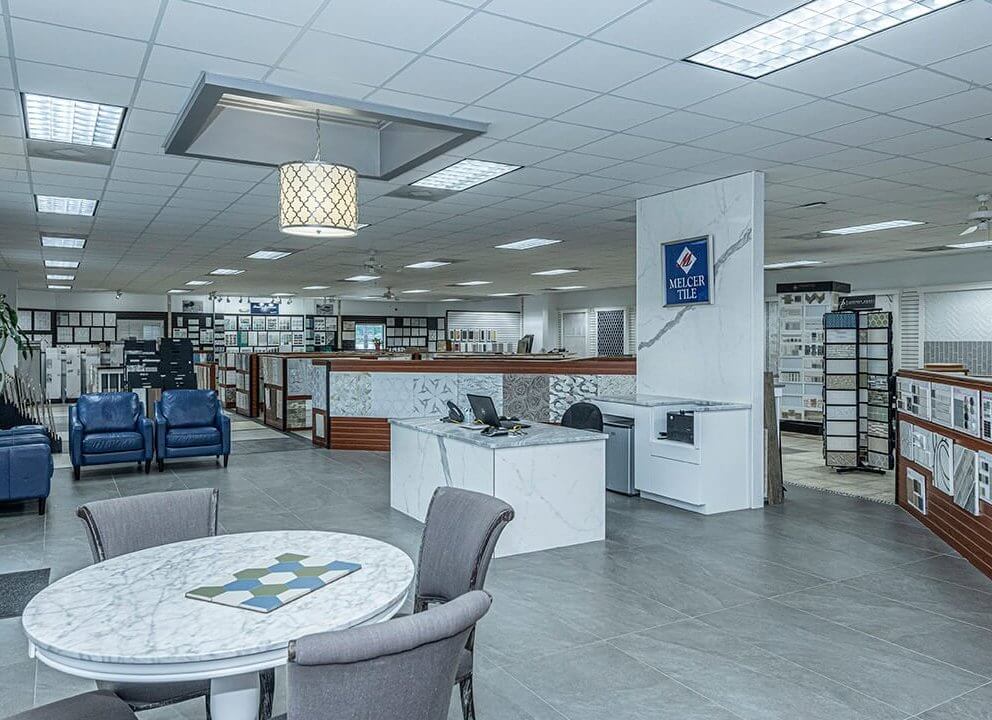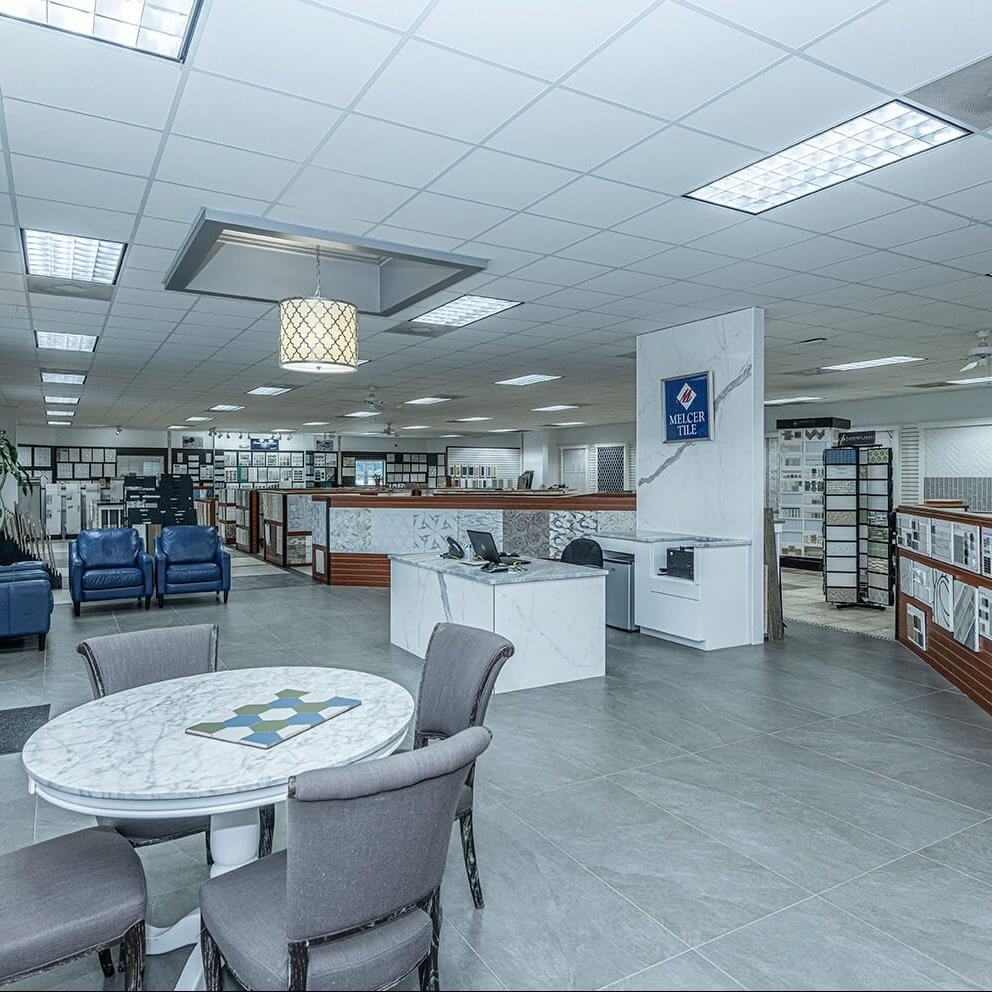 Services
Melcer Tile does so much more than simply produce beautiful tiles for your house or place of business. The customer service that we pride ourselves on means we offer a wide variety of different services to make the process of installing tiles that much easier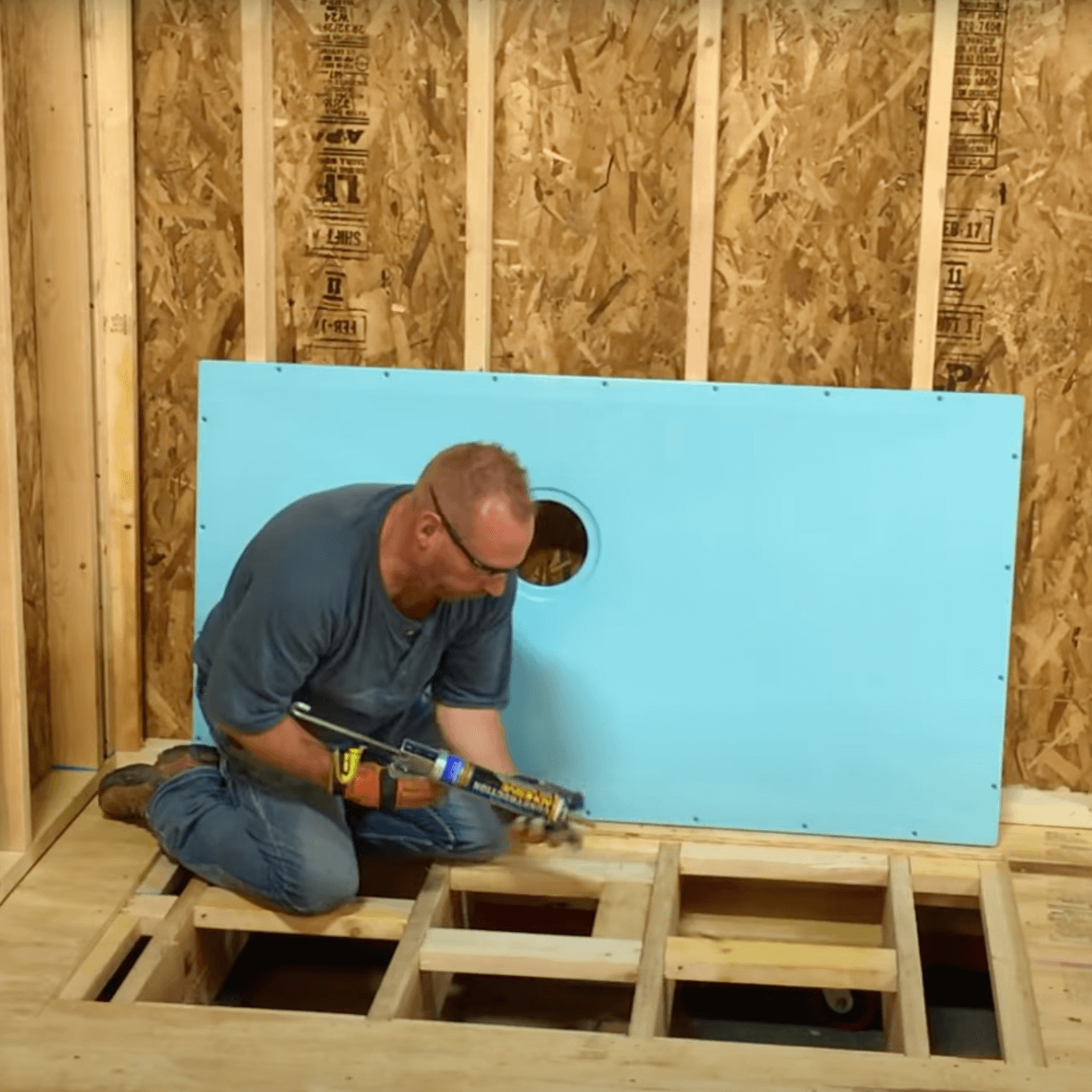 DIY Videos
Are you one of those go-getters who just like to do things yourself? We not only understand, but we applaud your ambitions- and we're here to help. We've put together a number of DIY videos to help you get things done in your home.
Contact Us for Mosaic Tiles & More!
Are you interested in designing your home or business with some of the best glass, mosaic, or porcelain tile options in the state of South Carolina? Reach out to us today and let us know what we can do for you! From kitchen and bathroom tile, we have what you are looking for!
4965 Dorchester Road
North Charleston, SC 29418